Quality Policy
Top-Quality Solutions At Your Door
Top Quality Solutions creates a unique shopping experience that can not only help educate the customer but also give each customer the right information to help make the best decision for them. Top Quality Solutions enables us to expand our marketing campaign to multiple locations. Our marketing programs have helped our clients win some of the most prestigious awards in their industry.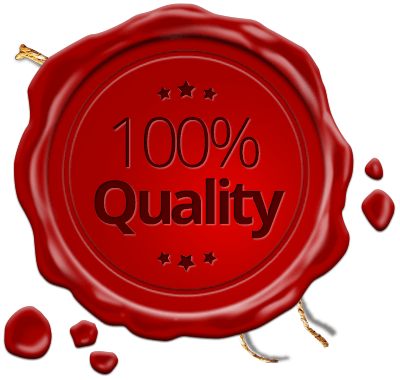 Prepare Test Cases
The team here prepares test cases once they have core documentation of the system/project. They cover all the criteria based on Time, Cost, Software, Critical Business Logic and Quality.
Test Execution
During this phase QA team will carry out the testing based on the test plans and the test cases prepared. The team has updated Test Environment Setup so that they can go through different test cycles.
Reporting Bugs
On completion of the test cycles, bugs are reported back to the development team for correction and re-testing will be performed.
Fixing Bugs
Bugs needs fixing once these are reported by the team. Once they are fixed, it goes for re-testing.
Test Cycle Closure
Check for the completion of the test whether all the test cases are executed or not.
Check whether the reported bugs are completely fixed or not.
Team analyses testing artefacts to identify the strategies that can be implemented in future.
Take lesson from current test cycle.
Prepare Test Closure Report (which includes what went well, where are the scope of improvements and what can be improved).
Qualitative and quantitative reporting of quality of the work product to our customer.
Final summary of testing life-cycle with Entry and Exit criteria.
Quality Areas
Stringent Quality Control