Infrastructure

Located at the business hub of India, Ahmedabad, Gujarat, Varologic is having high-tech infrastructural facilities with excellent technological advancement and modernize software to deliver the best future-proof solutions and services with your diverse business needs. We believe in maintaining our infrastructure agile.

We incorporate world-class technology focusing on security, reliability and of course, scalability to take business to the next level. Varologic provides secured IT environment leading to high performance results along with additional improvements. To ensure continuous operation, we maintain all necessary plans and actions with powerful quality control. We also encourage client scrutiny and inspections

We are spread across two offices in Ahmedabad, covering over 6000 sq. ft. with colossal security system to ensure confidentiality of information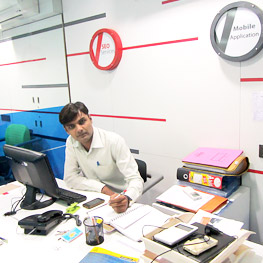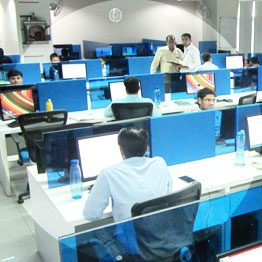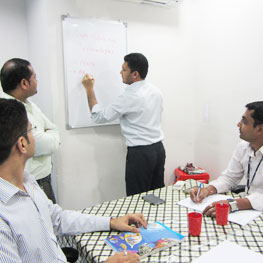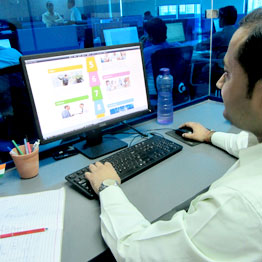 Remote Infrastructure Management Services
In the current competitive world, companies need to develop strong infrastructure systems to react fast and work in real-time. In order to meet the challenges of day-to-day functioning, it is the IT infrastructure that serves as a building block for the success of any company.
IT infrastructure may involve workstations (be it desktops, laptops, or notebooks), servers, storage devices, and security devices etc. The amount and efforts that you put in hiring specialized workforce and providing them with the required infrastructure are quite massive, and so are the administrative and other costs involved.
Varologic provides end-to-end remote IT infrastructure services to meet your wide range of requirements. Our experts help you keep your IT infrastructure updated, uninterrupted and make it work speedy. With our high-end technology and assured security systems, we ensure there is maximum utilization of resources.
Research and Development
Varologic's Ahmedabad based development hub recently shifted to a bigger premises for better infrastructure and facilities. We certainly provide comfortable and refreshing working environment to our employees for creating a masterpiece of work as an output.
Security
Electronic punch card system
Fingerprint access control and time attendance system
CCTV camera
Prohibition on pen drivers, laptops, HDD etc
Employees Paradise
High-end development environment
Latest individual workstation
Freedom to suggest, give feedback or present ideas.
Opportunity to work on various platforms/projects
Updated licensed software
Large conference room and multiple discussions rooms
On floor projection facility
Elegant cabins for manager
Isolated server room
Internet redundancy
Regular data backup
Real time virus protection
24*7*365 power availability (Hi-power generator back up and UPS)
Highly stable Project Management System to monitor and administer the total work flow and service delivery.